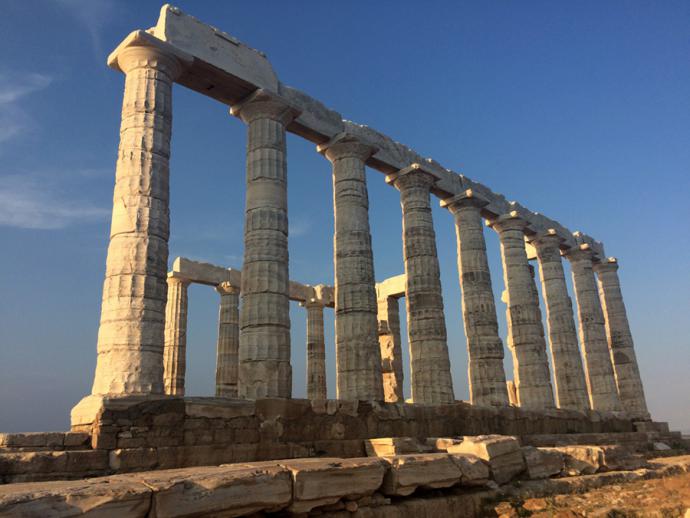 Photo: Dee Verwaetermeulen
Our sailing trip around the Greek Islands was great, Captain! Next time I'll be good (for real). And I also want to stand at the steering wheel for a change (if only for a photo). What I really liked was the renewed acquaintance with sailing (this was 30 years ago for me and previously always on old sailing ships) and your craftsmanship, which made me trust you blindly (which is always useful at 6 to 7 Beaufort).
Dee Verwaetermeulen - 2017 Griekenland
I had two great sailing experiences with Lars, he's a skilled captain and good companion!
Jeroen Van Raemdonck - 2013 Zeeland & 2015 Amsterdam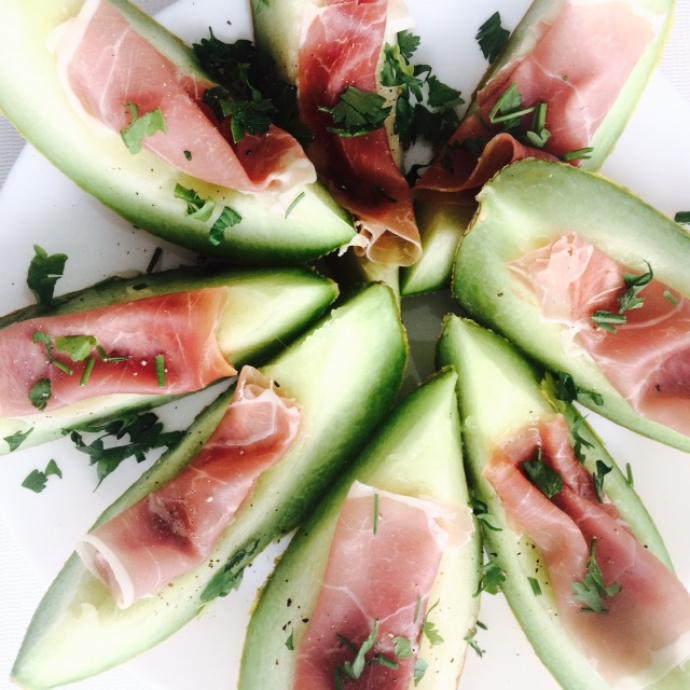 Photo: Dee Verwaetermeulen
I went on a sailing trip in Croatia and on a Catamaran trip on the Greek waters. Meanwhile I dream of new adventure with Captain Lars. He has certainly proven his experience and knowledge of sailing. Moreover, he is a delightful personality, always in a good mood and visibly enjoying every beautiful moment with a broad smile. I can recommend this experience to everyone, even to those who have no sailing experience at all, as was the case with me.
Ilse Vanbets - 2016 Kroatië & 2017 Griekenland
Lars is a captain who instills confidence through his dedication and expertise, while also instilling confidence in every individual on board. In an organic way everyone's talent comes into its own, and a force is created that defies all storms. Lars knows how to turn a trip into a real 'experience', a way of life. If only we could sail the world for the rest of our lives!
Monica Van Vlierberghe - 2015 Noordzee & 2016 Kroatië & 2017 Zeeland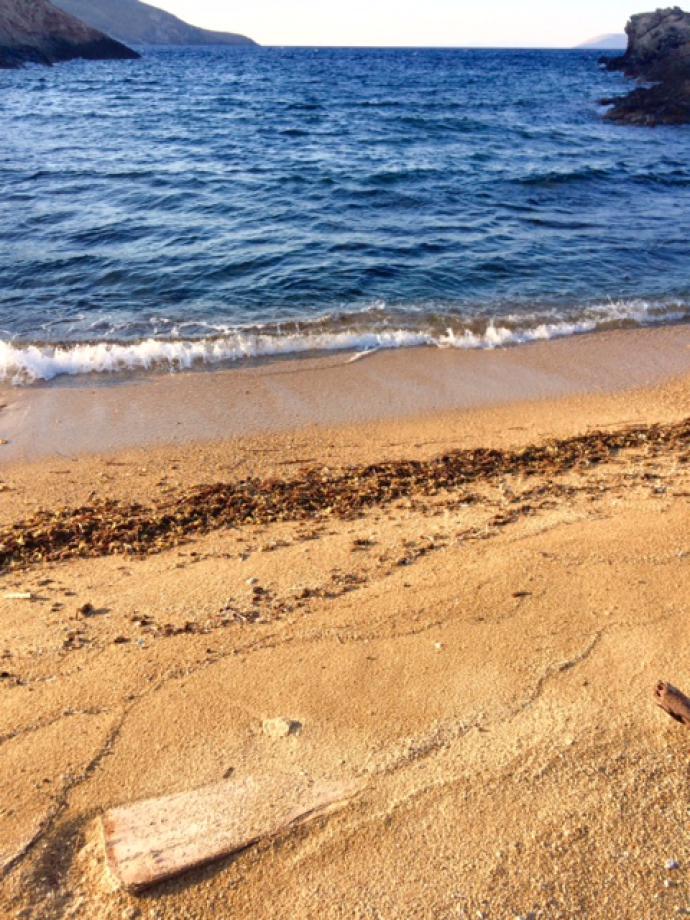 Photo: Dee Verwaetermeulen
I highly recommend a sailing trip with Captain Lars on his comfortable yacht. In all circumstances Lars is responsible for the safety of the boat and crew. Meanwhile, with a great sense of humor, he ensures a great atmosphere on board. This combination of an experienced captain and a friendly group leader guarantees wonderful sailing adventures you will never forget.
Koen Thomas - 2015 Amsterdam & 2016 Noordzee
I have sailed with him several times in the North Sea, along the Belgian coastline, and it was always a pleasant experience, regardless of the weather. Lars is an experienced skipper, but also a nice guy, wearing this lovely combination of professionalism and quiet happiness when he is on a boat. Calm and easy-going, he seems to be capable to accommodate diverse crewmembers with different characters and interests. I'd say you can trust this man.
Mantas Zurba - 2014-2016 North Sea
Had a very good time on the sailing boat! Highly recommended!
Photo: Dee Verwaetermeulen
Lars has been sailing for most of his life and is a great host! Highly recommended for fun times and safe trips. If been sailing with him multiple times and it always turned out to be an unforgettable experience!
Manu Frederickx - 2014 North Sea & 2015 Amsterdam
Photo: Dee Verwaetermeulen
Great experience! Captain Lars organised a memorable journey.  He's a professional and safety is a must. Everything is under control, except the weather :-). He's flexible and above all wants you to participate and enjoy. The crew can taste different tasks and new practices. In other words: Sea, Sun and Fun.
Laurent Leyssens - 2017 Greece
Experienced skipper, blissful philanthrope. Good times!
Bart Geets - 2015-2017 North Sea & Zeeland